One of the most important factors when creating a productive system of controlled environment agriculture or CEA (Controlled-Environment Agriculture), indoors or in a greenhouse, is the design of optimal lighting that allows the best assimilation of light by the crop. During the early stages of project conception, it is important to pay special attention to how to reduce energy consumption by improving photosynthetic efficiency (PPE).
At Newlite we are committed to designing products that maximize the efficiency of the equipment in order to decrease energy consumption, which means important economic savings in operational costs (OPEX) for producers.
Our objective of improving the energy efficiency of our products contributes in parallel to reducing the carbon footprint of production systems that rely on Newlite, positively impacting different Sustainable Development Goals (SDGs):
SDG 2 (Zero Hunger)

SDG 9 (Industry, Innovation and Infrastructure)

SDG 11 (Sustainable Cities and Communities)

SDG 12 (Responsible Consumption and Production)

SDG 13 (Climate Action)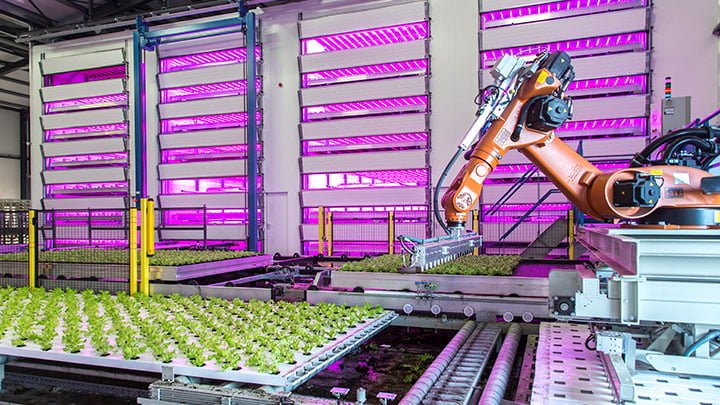 In our search for cutting-edge information on how to optimize lighting CEA production systems, we rely on the most recent scientific research on horticulture lighting, for example, those developed by the best professionals in this field of science, such as PhD Bruce Bugbee (Utah State University ), PhD Erik Runkle (Michigan State University), PhD Leo Marcelis (Wageningen University & Research) or PhD Celine Nicole-de Groot (Philips Horticulture LED Solutions – Signify).
In Newlite we are always interested in creating synergies and networking with the best and most recognized brands worldwide. We are very pleased to announce that we started distributing Philips Horticulture LED Solution products and jointly developing CEA horticulture project designs.
Every CEA project is different. Newlite offers consulting services in lighting and electrical installation, while designing and distributing industrial top quality products. For some time now we have had the support offered by Philips products, which allows us to present an interesting added value for certain projects.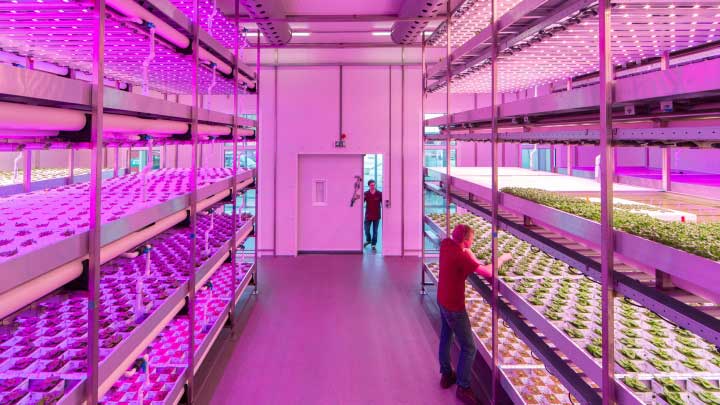 Choosing lighting equipment is a vital part of CEA projects, and just as important is the decision-making regarding the specific position of each luminaire, the optimization of the electrical installation, the control system and its operation. From Newlite we collaborate with Philips to support them in the development of lighting plans and electrical installation for CEA projects.
We greatly appreciate the trust of Philips Horticulture LED Solutions deposited in Newlite as consultants, distributors and installers of its products. Through this alliance, Newlite specializes in offering a greater range of solutions for professional lighting projects for crops.
Contact us for further information.