Next-generation
Technology
R&D
We develop research, innovation and knowledge transfer as horticultural lighting consultants and professional manufacturers of assimilation lights for crops.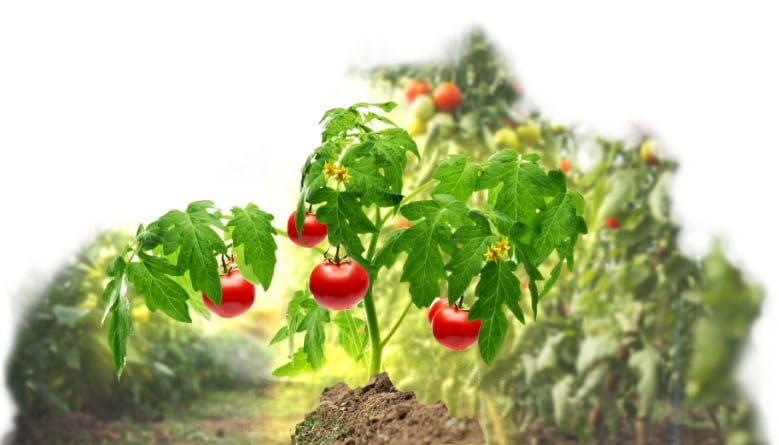 Professional Grow Light Manufacturers
PROFESSIONAL GROW LIGHT MANUFACTURERS
Newlite is a leading company in the high performance professional grow light sector. As manufacturers of professional grow lights, research and innovation are the genetic markers of our basic DNA.
Our mission is to enhance the extraordinary technological applications of light in a society with ever-increasing demands for solutions related to agro-industrial plant production.
Horticultural Lighting Suppliers
We manufacture and distribute professional lighting systems for industrial and professional plant growing based on our own technology. Our service, products and lighting equipment allow us to provide our customers with the best artificial lighting for technical horticulture. Our service, product and lighting equipment allow us to offer our clients the best artificial lighting for technical horticulture.
In addition to providing lighting solutions for high value, high performance indoor plant growing, Newlite is also a leader in the development of LED technology for indoor plants due to its incessant commitment to R&D. In this respect, we take pride in the quality of our plant lighting and growth solutions in technical horticulture.
Wholesale distributors of lighting for horticultural projects
Newlite's positioning in the sector is that of a distributor and manufacturer of lights for relevant professional growers. We provide technical solutions for all lighting applications in intensive high-productivity plants, as well as personalised advice during each of the project implementation phases, to guarantee the full satisfaction of our clients.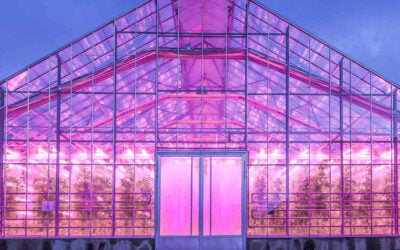 One of the most important factors when creating a productive system of controlled environment agriculture or CEA (Controlled-Environment...
read more
European Regional Development Fund
A way to make Europe.
"Newlite Lighting Technology S.L.has taken part in the ICEX-Next Export Initiation Programme. The company has also received support from ICEX and funding from the ERDF. The purpose of this support is to contribute to the international development of the company and its environment."
Need help? The Newlite team is always available for your inquiries